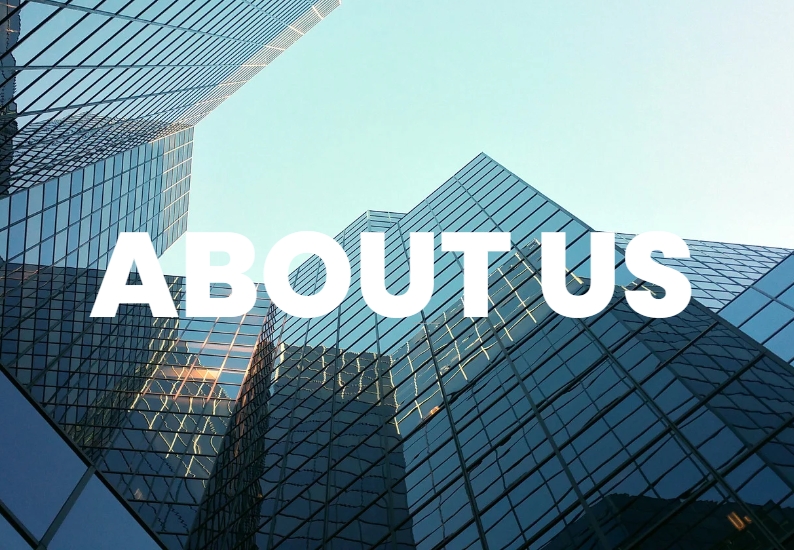 Since 1999, we became fascinated by the idea of providing collective assistance to Small and Medium business enterprises ensuring them sustained success.

We have worked with close to 150 SMEs (till 2019) in India and overseas – Middle East, Africa, Far East, and Central Asia to create sustainable, innovative, people-centric enterprises considering long-term growth.

Mr. Rajiv S (MD, helps transform the world's major revenue-generating segment- SMEs into vigorous, agile organizations that foster economic development in the country. With all the experience and know-how acquired, our trusted team of consultants at Possible Group provides our clients with practical strategies and insights to compete and thrive in each sector. We conduct practical research to understand the problems of SMEs and then develop solutions that lead to success. Our team serves industries as diverse as textile, sanitary wares, tiles, kitchen accessories, industrial piping, and plumbing system, FMCG, IT, publications, service industry, etc. We're passionate about making a measurable impact in all we do.

Possible Business Solutions – a well-diversified business consultant having an interest in diverse industrial business, and strategic economic activities. We are one of the best consultant services in Ahmedabad that work closely with client's top management. Our professional team gets in touch with the company's top executives to help them make better decisions, convert those decisions into effective action, and deliver the sustainable success they aspire to.
Our Strategic tools are:

• Simple To Execute,

• Most Practical,

• Economically Viable,

• Adaptable under any Condition and

• Sure to Bring Faster Results.

We deliver true results, focusing on strategic decisions and actions tailored to our client's unique reality.

Our core strength is to provide a range of solutions to meet the needs involved in developing the business for SMEs.

Helping our clients to rediscover their strategies, systems, and processes to increase their business efficiency is the main aim of a business consultant.

Whether you are starting a startup or new division, rebranding, or creating a new product, you will need the help of consultancy services to achieve sustainable growth.

If we need to sum up in a short sentence what best defines us and the DNA of our company, it would be Passion for Excellence!

Come, let us help you grow your business!



You've come to the right place. Enter your details to get business inspiration, trending solutions, and consulting tips delivered to your inbox.